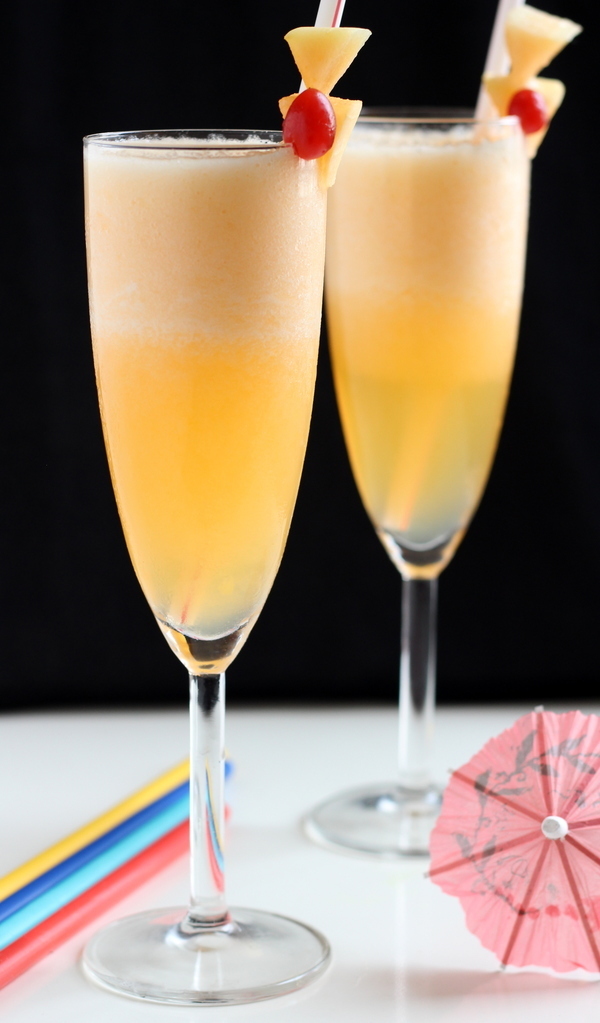 Musk melon juice recipe – A delicious refreshing juice made from musk melon or kharbuja.
Apologies ladies (and gentleman) who follow my tiny miny food blog. It's been a while since I shared a recipe. Things were little busy so couldn't spend much time. However as and when I got time I made few authentic recipes to share with you lovely guys. Will share them one by one.
Coming back to a tasty juice that I often make at home. Musk melon juice is something that you can quickly make in no time. During summer this fruit is really good. I made it last month when summer was at peak but now monsoon has come 😀 anyways still I want to share this easy peasy recipe.
This is a kids recipe, if your kid doesn't like to eat fruits as whole then let them enjoy in juice form. Even you can make musk melon juice for guests or get together parties.

Musk melon fruit has many health benefits. Its low in cholesterol and is consider great for people suffering from asthma, diabetes, arthritis, high blood pressure. Musk melon is also low in saturated fat and calories.
There are many different varieties of Melon available in market. I have used Cantaloupe melon for this recipe as it gives nice orange color. You can make the same juice with any variety of melon.
Melon seeds also known as Magaz in hindi and are used in making Punjabi gravies or sabzi. They are also used in making salads, breads, buns, mouth refresher etc. Even the melon seeds have so many good health benefits. They are good for intestine. Melon seeds aides in weight loss and fights heart diseases. Research has shown the seeds have good properties that helps in growth of hair and nail.
Getting back to the Juice lets start with the recipe. Cut the melon and peel off its thick skin. Remove the seeds and cut melon into pieces. Take musk melon pieces in a juicer / mixer grinder and add sugar, black salt (kala namak), water and blitz till it becomes juice. You can add a little water to get desired consistency of juice. Add a few ice cubes and blitz again. Musk melon juice is ready. Pour the juice in serving glasses and serve it chilled.
Musk melon juice recipe box
Musk Melon Juice Recipe
Musk Melon Juice Recipe (Kharbuja Recipe) - A quick & simple juice recipe of Indian musk melon (kharbuja).
Ingredients
Musk melon: 1 no. (medium)
Black salt : 1/2 tsp or as required
Sugar: 2 tbsp or as required
Water: 3 cup or as required
Instructions
Cut the musk melon into two half and scoop out the seeds.
Remove the pulp using the ladle or cut the melon length wise and remove the skin and make the dices.
In the mixture grinder put the diced musk melon sugar and black salt. Grind it.
Check the consistency and add water.
Serve the musk melon juice in a glass and add ice cubes to it.
Notes
You can replace wtre with milk and it is milkshake then. Just avoid black salt and add cardamom if you like.